Ideas

Hey Katzoft,
Thanks for making this widget. I've been searching for a very minimalist email widget, and yours has come the closest so far. That said, there are some very minor tweaks that i would love to see to make it *really* refined.
First i use the "Today Calendar Widget", which allows me to make a calendar as clean as this: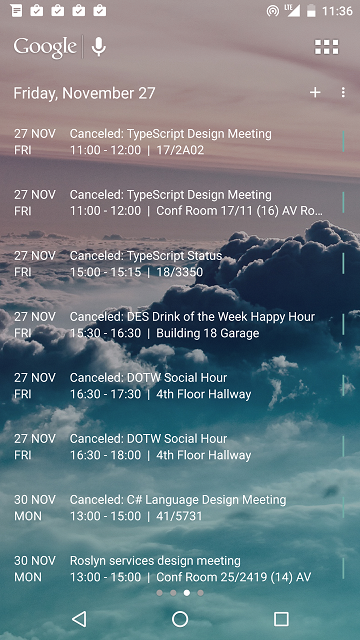 Unfortunately, while i can get things close, things dn't look as good with the email widget: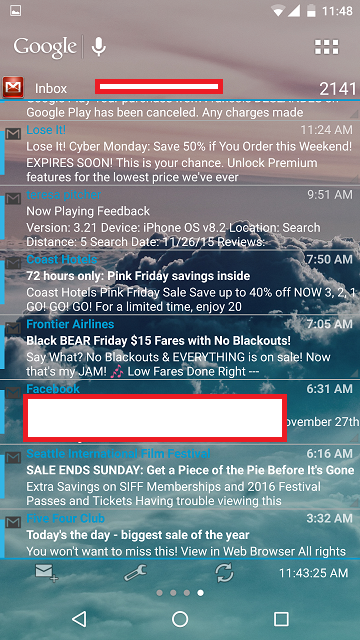 In general, the overall issue is that things look too cluttered.
1. The lines between items are distracting.
2. Better spacing between items would be nice.
3. No way to use "white" as the color for teh sender name.
4. Widget icon in the upper left is clutter.
5. Not sure what the blue line on the left side is for. But it seems larger than necessary.
5. Gmail icons next to every mail seem unnecessary.
6. "New mail", and "settings" icons could be rolled much more cleanly into the header.
7. No way to turn off things like the account name or the unread count.
Basically, the app is already really nice. But going even more minimalist would make it perfect for me.
Note: i'd be willing to contribute more to have these changes made. As an app author myself, i know how much a labor of love this sort of work is, and how little you often get back in return.